RF Bootcamp is pleased to welcome the following speakers for our session in 2016.
Joanne Mistler (Keysight)
Microwave engineer with expertise in low-noise synthesizer design and test, RF/MW Applications Engineering, Technical Strategic Marketing and Business Development.
Design work in microwave missile guidance seekers with noise-degenerating phase- and frequencylocked-loops and low-noise amplifiers.
Test and integration work in seeker and low-noise synthesizer characterization in the lab, under vibration and in the field, and ATE system specification and development.
RF/MW Applications expertise in Phase-Noise and Digital Communications. Developed and taught many seminars and classes covering all aspects of RF/MW fundamentals and testing.
Technical Marketing and Business Development experience in commercial and defense markets, including DOCSIS Test Solutions, Medical Imaging, Test & Measurement, Aerospace/Defense and Wireless Communications.
BSEE – Northeastern University
MSEE – Tufts University
HighTech MBA – Northeastern University
Dr. Larry Dunleavy (Modelithics, Inc.)
Co-founded Modelithics in 2001 as a University of South Florida spinout company, to provide improved modeling solutions and high quality microwave measurement services for radio and microwave frequency circuit designers. He is currently serving as President & CEO at Modelithics. He also maintains a position as a tenured Professor within USF's Department of Electrical Engineering, where has been a faculty member since 1990. In this role, he has been teaching in the area of RF & Microwave circuits and measurements for over 25 years.
Rob Hill (AntennaMagic, LLC.)
Rob is presently the CEO and Founder of AntennaMagic LLC and provides Consulting and Custom Antenna Design Services on demand. Before AntennaMagic, he spent 8 years at Apple Inc., and was responsible for all technical issues regarding Antenna Design for Apple's Wireless Products. He is credited with the antenna designs for the first iPhone, iPhone 3G, iPhone 4, and iPhone 4s product line. While at Apple, he held the position of Distinguished Engineer, Scientist and Technologist (DEST).
Prior to working at Apple, Rob was the VP of Engineering and a Technical Fellow at Rangestar Wireless. In the 1980s and 1990s, Rob contributed antenna innovations at leading Silicon Valley companies including L3 Communications, TRW/ESL, Trimble Navigation, and Glenayre. Rob has more than 50 United States Patents granted, 30 International Patents granted, and in 2000, his Low-Profile Omnidirectional Antenna was named Wireless Design & Development Magazine's Product Of The Year.



---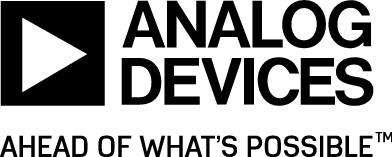 ---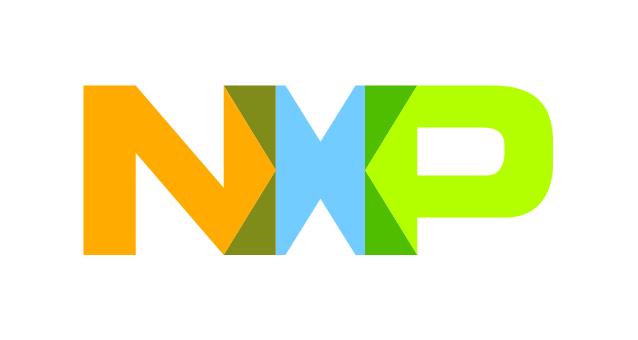 ---
Media Partners: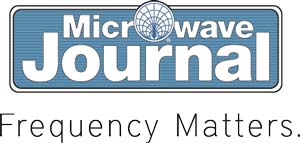 Official media source of the MTT-Society:
---
Media Sponsors:




---
Media Affiliates: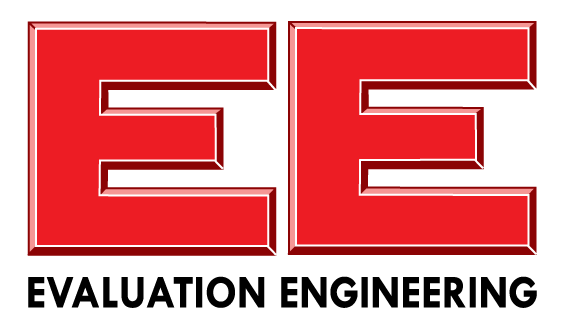 IMS2016 Special Thanks:
Ampleon Sponsor of: Charging Station/Exhibit Floor Seating - Booth 2149

Analog Devices, Inc. Sponsor of STEM Program - Booth 1519
Anokiwave Sponsor of: Aisle Signs - Booth 356
Anritsu Co. Sponsor of: Press Lounge - Booth 949
Copper Mountain Technologies Sponsor of: Registration - Booth 423

CST of America, Inc. Sponsor of: Lanyards - Booth 739

Everything RF / Microwaves 101 Sponsor of: Exhibitor Lounge, Tuesday AM Attendee Coffee Break - Booth 655

High Frequency Electronics Sponsor of: Wednesday AM & PM Attendee Coffee Break - Booth 1211

Keysight Technologies Sponsor of: MicroApps, MicroApps Electronic Proceedings, STEM Program - Booth 1239

MACOM Sponsor of: Hotel Key Card, Exhibition Catalog Belly Band, STEM Program - Booth 939

Microwave Engineering Europe Sponsor of: Tuesday PM Attendee Coffee Break - Booth 2018

Microwave Journal Sponsor of: Wired Cyber Cafe, Linkedin Headshot Photo Booth - Booth 1410

Microwaves & RF Sponsor of: Women in Micorwave's Reception - Booth 2123

Mouser Electronics Sponsor of: STEM Program - Booth 1857

National Instruments Sponsor of: Map Guide, Wireless Internet - Booth 1529

NXP Semiconductors Sponsor of: STEM Program - Booth 1839

Polyfet RF Devices Sponsor of: STEM Program - Booth 2159

Qorvo Sponsor of: Delegate Bags - Booth 839

RF Globalnet Co-Sponsor of - IMS Mobile App - Booth 1118

Sonnet Software Inc. Sponsor of: IMS T-shirt – Booth 1939

Wireless Design & Development Sponsor of: Wireless Wonders Pavilion - Booth 2343

More information will be provided soon
San Francisco is a popular tourist destination, known for its crisp summer fog, lofty rolling hills, diverse mix of architecture, and its many famous landmarks. San Francisco's distinctive climate is known for being very mild year-round, with a cool Mediterranean feel. Since it is surrounded by water on three sides, the weather is influenced by the chilled currents of the Pacific Ocean.
When in San Francisco, there is never a dull moment. With its many attractions and visitor and local spots, there is always something to do. View the iconic Golden Gate Bridge and visit the Golden Gate Park, which is a haven for outdoor admirers. Take a trip to the infamous Alcatraz Island, where you can take a guided tour of the facility and learn about its vast history. For the wine connoisseurs, there are many wineries in the area with various wine tours available.
Enjoy close encounters with sea lions at Pier 39, which also boasts many restaurants, shops, attractions, street performers and events.
For the adventurers, be sure to make a stop at Fisherman's Wharf. Here, you can take the San Francisco Bay cruise that takes passengers on a sea voyage around Alcatraz, Angel Island and under the beautiful Golden Gate Bridge. You can also rent a bike to get around the vast wharf, go sport fishing on the bay, visit the Maritime Museum or just stroll through the shops and stop for a meal of local seafood specialties.
Be sure to visit the variety of neighborhoods in San Francisco. Watch fortune cookies being made in Chinatown, travel through Mission District; San Francisco's oldest neighborhood, and Union Square; a shoppers mecca!
This is just a small preview of what you will find in San Francisco.
Silicon Valley is in the southern part of the San Francisco Bay Area in Northern California in the United States. The region is home to many of the world's largest technology companies including Apple, Cisco, Google, HP, Intel and Oracle. The term originally referred to the region's large number of silicon chip innovators and manufacturers, but eventually came to refer to all the high-tech businesses in the area; it is now generally used as a metonym for the American high-tech sector. Despite the development of other high-tech economic centers throughout the United States and the world, Silicon Valley continues to be the leading hub for high-tech innovation and development, accounting for 1/3 of all of the venture capital investment in the United States.