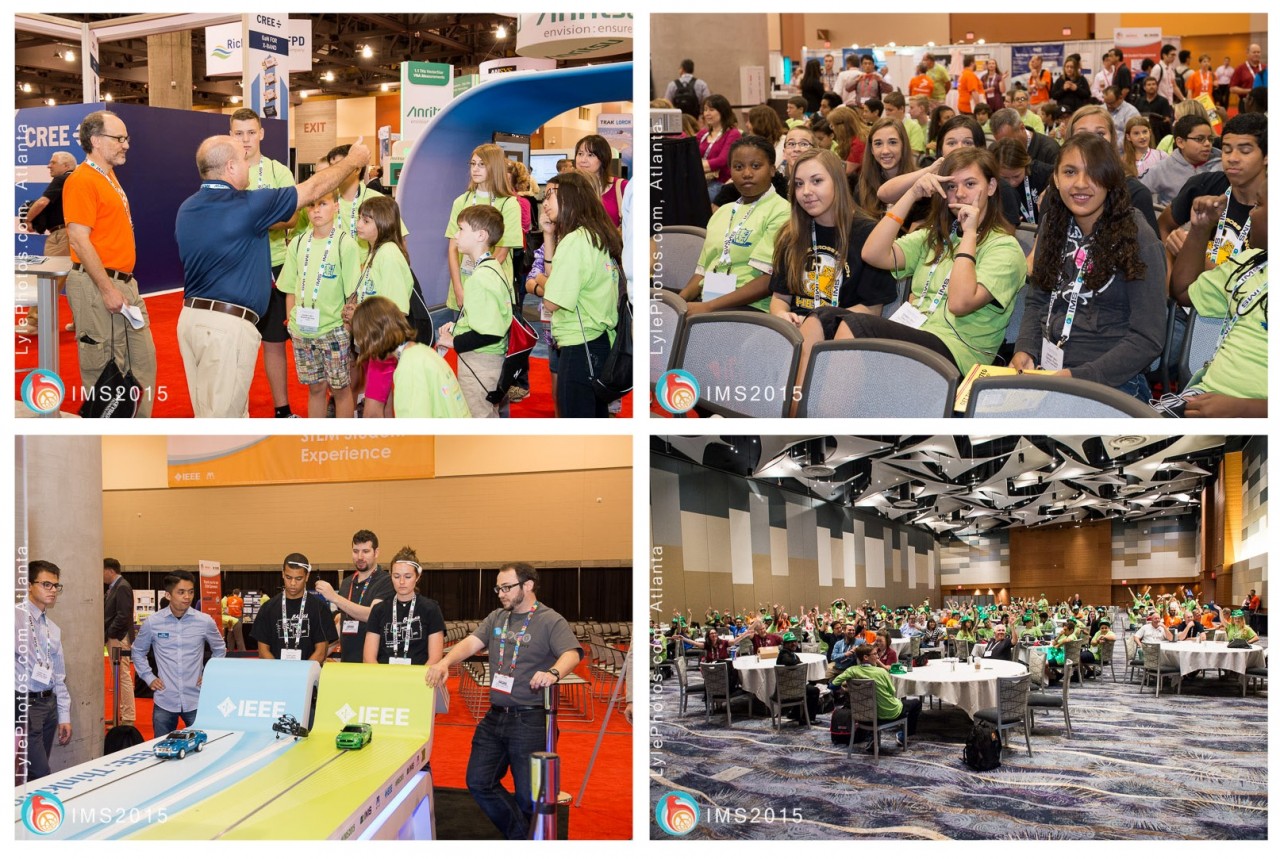 Getting youth excited about STEM (Science, Technology, Engineering and Mathematics) just has to be easier than getting them to keep their room clean! STEM is important to creating a lasting community of engineers making the world a better place. IMS is the premier engineering event where attendance records are routinely broken and everyone gives back to the community. The IMS STEM program aims to help parents connect with Radio Frequency (RF) and Microwave (MW) industry insiders, through this amazing program.
At IMS2014 in Tampa, the IMS executive committee chose to create full-day experiences for high school aged youth to get them excited about the RF and MW disciplines. A separate committee recruited students from the local schools and from the parents of attendees. The program included a tour of the participating exhibitors, whose engineers, most excited about new products being demonstrated at the show. Enthusiastic youth had the chance to experience live demonstrations. Check out this short video recapping the program https://www.youtube.com/watch?v=qBnSEzXdDjQ
After IMS2014 I had a chance to speak with Larry R. Plank, Ed.S. Director of K-12 Science, Technology, Engineering & Mathematics Education for Hillsborough County Public Schools in Florida. He described the program as "rich and engaging" with hands-on instructional practice. Introducing the high school students to participants in the university student competitions is also a plus. He further commented that IMS was not the first to try to integrate a STEM program with a conference, but it is the best thus far. Mr. Plank said that one of the key aspects of the IMS STEM program is that we (IMS) really treat the high school students just like conference attendees… badges and all!
IMS2015 STEM in Phoenix
The IMS2015 committee built on that professionalism and excitement. Steven Lardizabal and Mike Majerus, STEM chair and co-chair respectively, arranged for the program to be in conjunction with the Arizona Science Lab to enhance the STEM experience. IMS had more of the key components of hands-on interaction, with experiments and demonstrations, showcasing:
The Internet of Things
Microwave Technologies (Video)
Robotics
Thermal Imaging Cameras
I had the good fortune of interacting with the middle school and high school students as they toured the exhibition floor, when they visited the Cree, Inc. booth. Before the tour they told me that they were given an introduction to radio waves and microwaves. It took some creativity for our engineers to explain what a Ku-band MMIC power amplifier was "doing" but their curiosity sparked questions about capacitors and PCB boards from the demo.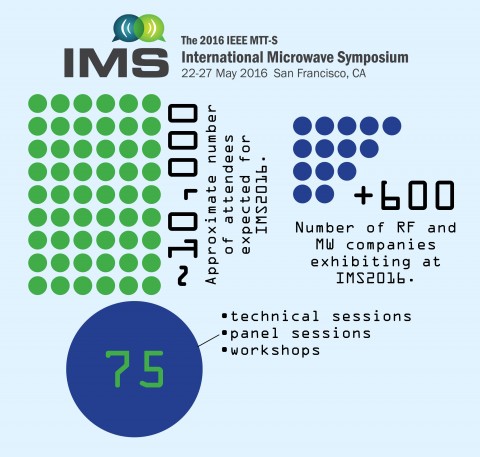 I think "spark" is the key word. The efforts of IMS are focused in a way that, if consistent and with the high level of professionalism associated with IMS, our industry will see an increase in talent 10-20 years from now. We should thank the volunteers and sponsors for giving back to the community.
What Can You Expect from the IMS2016 STEM Program?
Free food! All joking aside, the program does provide breakfast and lunch, but the value is in learning from the top technical minds and companies in the world! Participants will have hands-on demonstrations, tour the exhibition, view live demonstrations, and network with students from top universities. IMS2016 STEM Chair, Kelvin Yuk and Co-Chair, Beric Dunn, have worked hard to create an interactive, fun, learning experience.
Eligibility: Students grades 7-12
Date: Thu, May 26, 2016
Location: Moscone Center
Cost: FREE
Be sure and register for the experience https://stem2016.wufoo.com/forms/ims2016-stem-program-registration/
---
About the author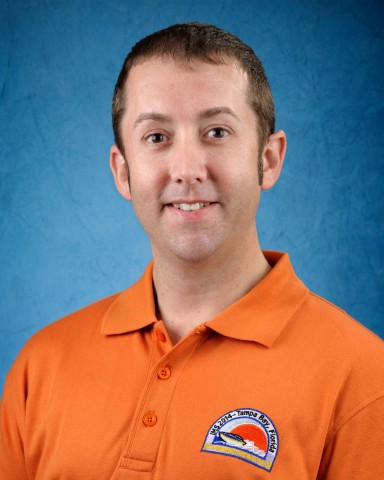 Ryan Baker is a RF semiconductor sales and marketing professional, currently working as the Product Marketing Manager for the RF division of Wolfspeed, a Cree company. In this role, he is responsible for global strategic marketing of the company's competitive advantage in gallium nitride on silicon carbide (GaN-on-SiC) transistor and monolithic microwave integrated circuit (MMIC) products and RF foundry services. Prior to the Wolfspeed spin-off from Cree, he was the North American sales manager for Cree's RF components and the RF marketing manager.
Ryan obtained his BS undergraduate degree, specializing in high tech management, from San Jose State University and an MBA from North Carolina State University. He volunteers on committees for various conferences, including IEEE WAMICON and IEEE MTT-S IMS. In addition, he co-manages various LinkedIn groups, such as Amplifier Frontier Research.