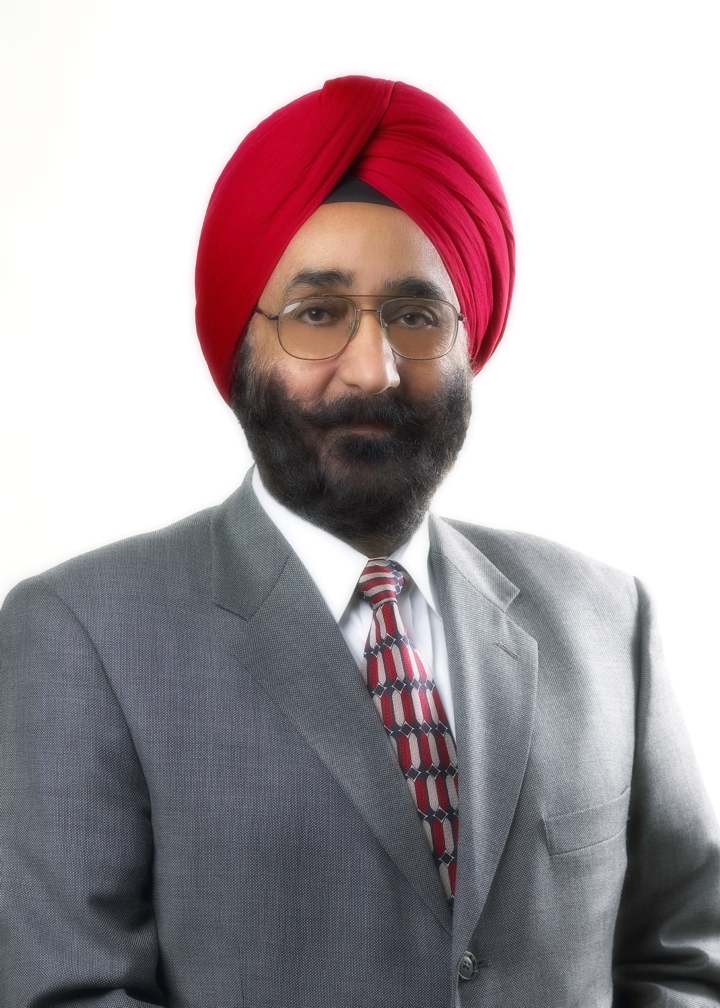 WELCOME TO IMS2016!
As General Chair, it is my great pleasure to welcome you to the 2016 IEEE International Microwave Symposium (IMS2016) to be held in San Francisco, California, 22-27 May 2016. IMS2016, organized by the IEEE Microwave Theory and Technique Society (MTT-S), is the premier conference for attendees to learn about the latest information in the RF and microwave industry. IMS2016 will be held at the prominent Moscone Center in downtown San Francisco.
The IMS2016 mission is to facilitate a rich attendee experience by providing a forum for presenting technical papers on state-of-the-art RF and microwave related topics, exhibiting the latest products and technology solutions, and networking with peers and experts.
The need for speed and growing appetite for wireless gadgets are fueling the growth of the RF and microwave industry. Products at frequencies up to millimeter waves are quickly becoming key components of emerging consumer and commercial applications. This year you will find sessions on themes including 5G, automobile radar, wearable electronics, the internet of things, wireless HDMI, medical applications, as well as satellite communications. The themes will resonate throughout keynote talks, panel sessions, and technical presentations beginning with the opening plenary on Monday and culminating in the closing ceremony on Thursday. Many special programs to promote student participation—from middle school to college graduates—will be held. A reception for Women in Microwaves will be held as well. During the industry exhibition, to be held Tuesday through Thursday, over 600 companies are expected to showcase products and technology solutions of interest to conference attendees.
San Francisco is an early adapter of cosmopolitanism, starting from its very origins. Downtown San Francisco is alive with many culturally diverse restaurants and entertainment centers within walking distance of the conference site. San Francisco's cable car system, which is the world's last manually operated system, still remains fully operational and is an icon of the City. World-famous attractions including Alcatraz Island, the Golden Gate Bridge, Fisherman's Wharf, and the most crooked street in the world must be on your list to visit during your stay. You can enjoy the local culture by visiting Union Square, Mission district, Chinatown, and Japantown. With sweeping vistas on every hill, beautiful shoreline, picturesque landmarks, concerts, cultural activities and some of the best food, music and art in the country—it is easy to see why it is so hard to leave once you arrive in San Francisco. The beautiful city of San Francisco has repeatedly been named as one of the top-ten cities in the world. The only risk in visiting San Francisco is, as Tony Bennet knows all too well, that you may leave your heart there.
With all of what IMS2016 and the city beautiful has to offer, your time in San Francisco is sure to be fun and productive! The entire IMS2016 steering committee is looking forward to seeing you and extends a warm welcome!
On behalf of the steering committee, I promise you an enriching and fun experience.
See you soon!
Amarpal Khanna
IMS2016 General Chair