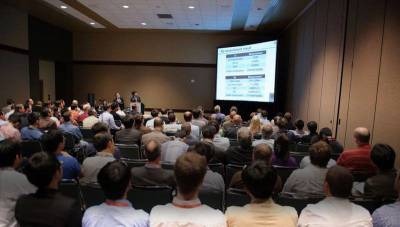 What is the IMS2014 STEM Program?
This program will center on a day of fun and informational activities in association with the June 2014 International Microwave Symposium (IMS). The focus day for this activity will be Thursday, 5 June 2014 at and around the Tampa Bay Convention Center.
Optional Additional Activities: Explore MOSI (Tuesday, 3 June 2014), Fun at Busch Gardens (Wednesday, 4 June 2014).